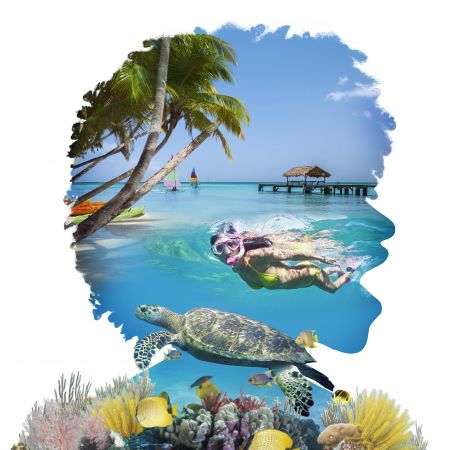 101Reasons (to sell) Tobago.
Check out Tobagobeyond.com for the #101ReasonsTobago - so many reasons for you to recommend our unspoilt, untouched, undiscovered island to your clients.
For new bookings to Tobago on either British Airways or Virgin Atlantic, the first 101 confirmed bookings will receive £50 each. Remember though - you have to have completed the online training as well in order to be eligible. Click here for the training.
Yes! That's £50 for every booking to Tobago!
The bookings must be for a minimum of 2 people staying 7 nights including flight and hotel.
Let your customers discover for themselves the #101Reasons that make Tobago beyond ordinary.
To learn more about Tobago log into www.tobago101specialist.co.uk
Watch our stunning new video, filmed for us by National Geographic Traveller Magazine