Join the St. Kitts Agent Reward Programme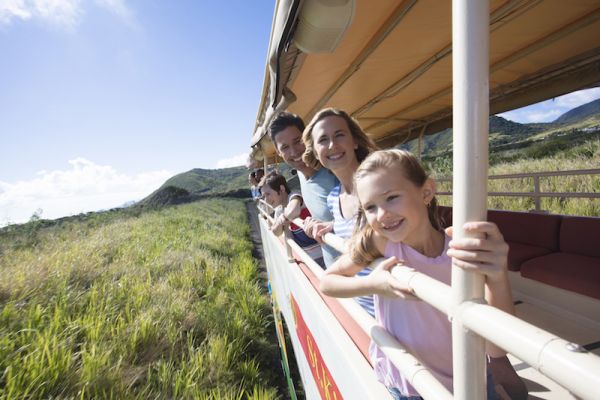 Don't miss out...join the program and log your bookings* now!
The St. Kitts & Nevis borders re-opened on 31 October 2020. For the latest updates on entry requirements, visit https://www.stkittstourism.kn/travel-advisory-update .
*Minimum stay requirement of 7 nights at a St. Kitts hotel. All bookings must include flight and St. Kitts hotel and can be made through any tour operator.