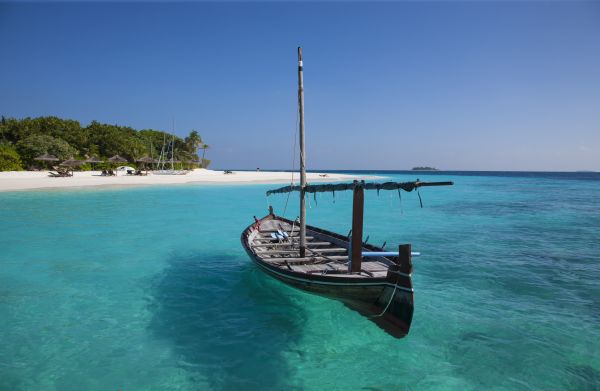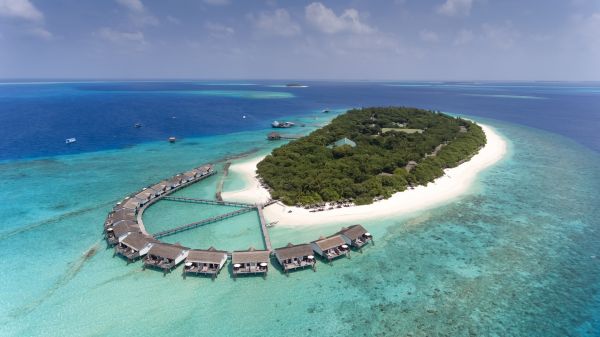 Images Reethi Beach
A warm welcome to the Reethi reward program, featuring:
Reethi Beach Resort & Reethi Faru Resort
Earn £20 per booking
You can make your booking through any tour operator!
Not only will your clients be in Paradise! In addition to large spacious villas, which can accommodate couples and multi-generational families alike, one of the highlights is the amazing dive center (padi registered), & house reef only several meters away from the villas. Vast choices for the sportive crowd are on offer at the Watersports center, several excursions are proposed throughout the week.
The Coconut Spa adds to the relaxation, and to chill out there are several bars and restaurants to choose from.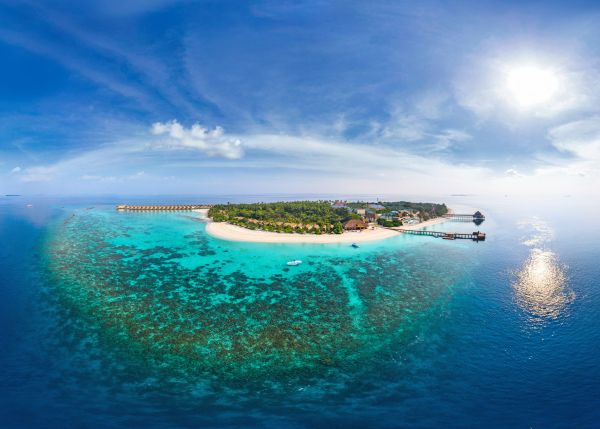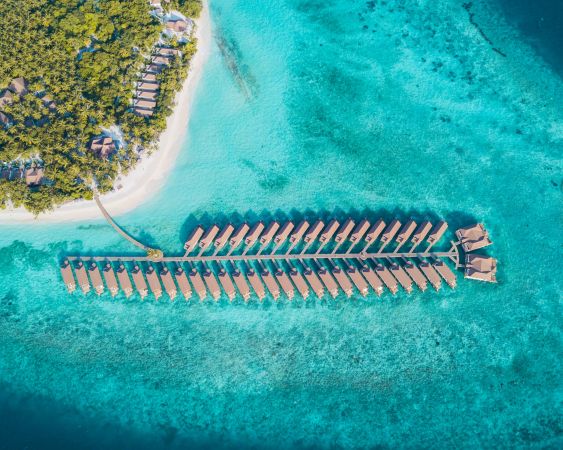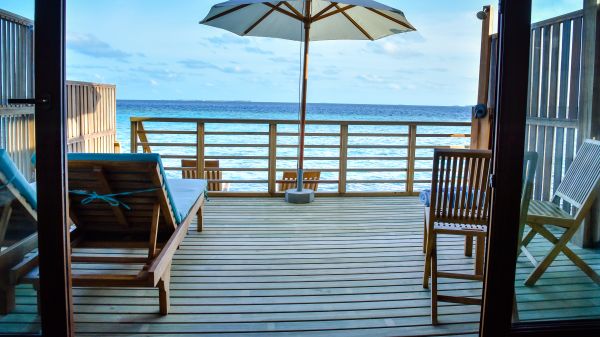 Images Reethi Faru