BREAKING NEWS!
BA adds additional flight service from London Heathrow to Nassau from 29th March 2020.
Flights depart Mondays, Tuesdays, Thursdays, Fridays and Saturdays
MEGA INCENTIVE

T&C's For any bookings made 7th October - 15th November 2019 for travel between 7th October & 31st January 2020
INCENTIVE OUTSIDE OF THESE DATES
Book a minimum 4 night stay for minimum 2 people in any one of our member properties listed on our rewards campaign and receive a £20.00 reward for every booking.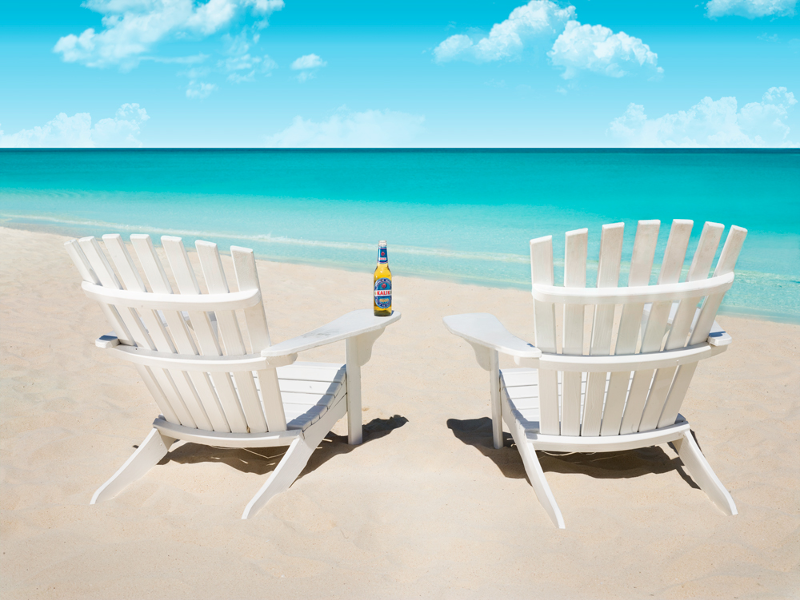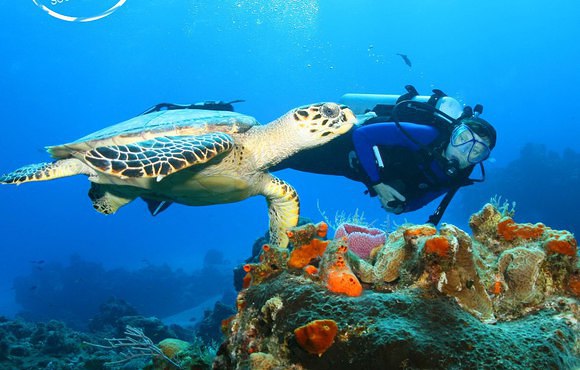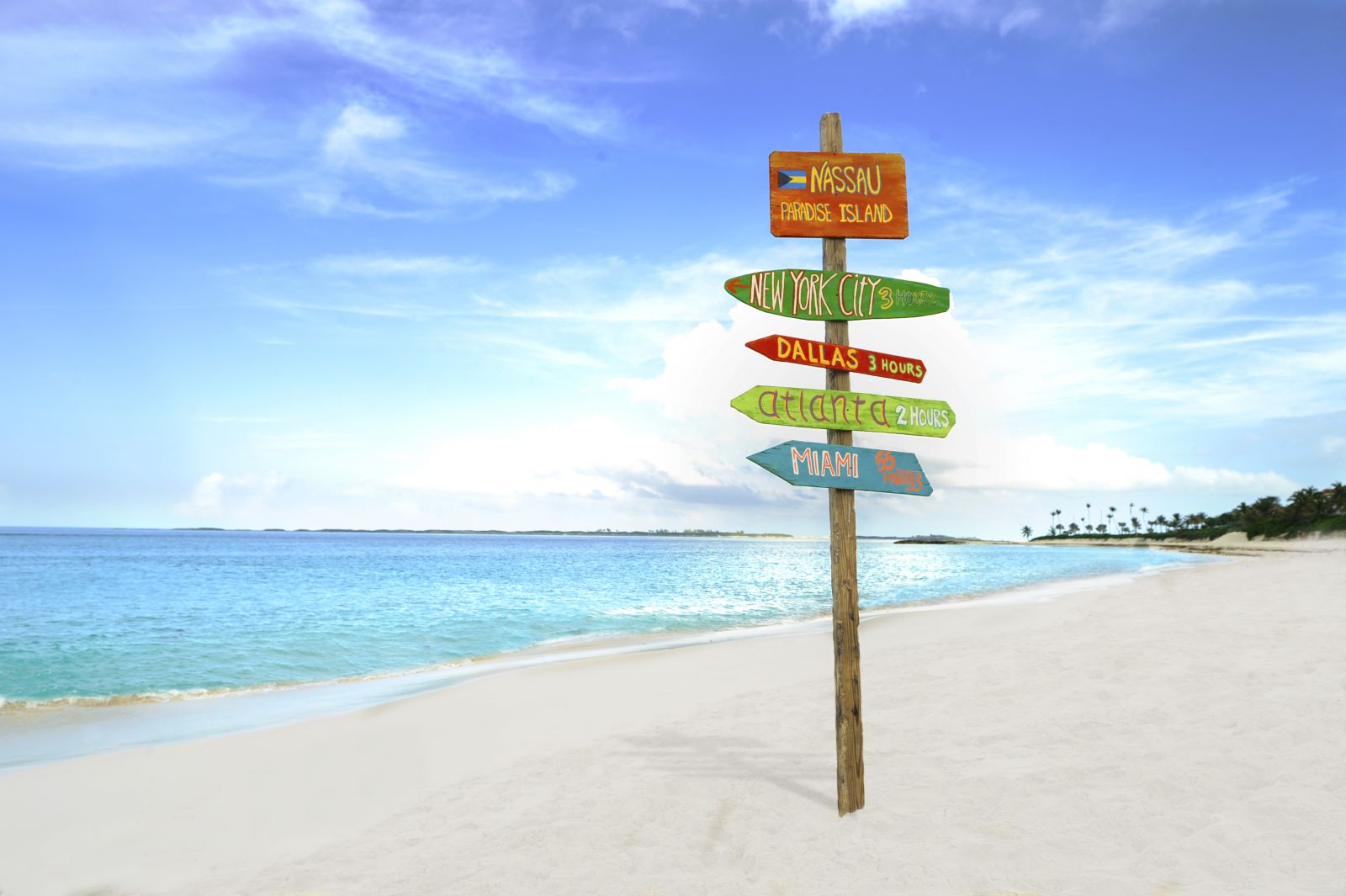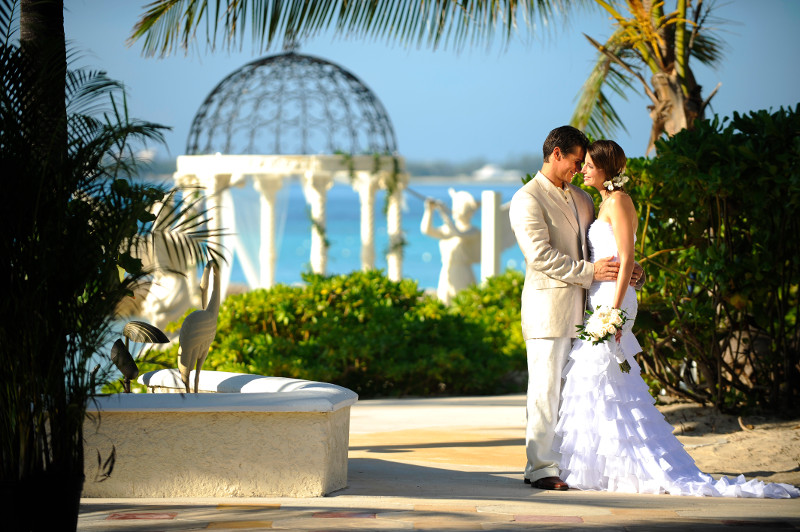 PLUS