WIN YOUR PLACE ON THIS YEAR'S FAM TRIP !!
Book a minimum 4 night stay for minimum 2 people in any one of our member properties listed on our rewards campaign and receive a £20.00 reward for every booking.
Earn even more with Atlantis Paradise Island, as they too recognise the agents that support them. Join their own Reward Program HERE and earn more £££ for each booking made and reported.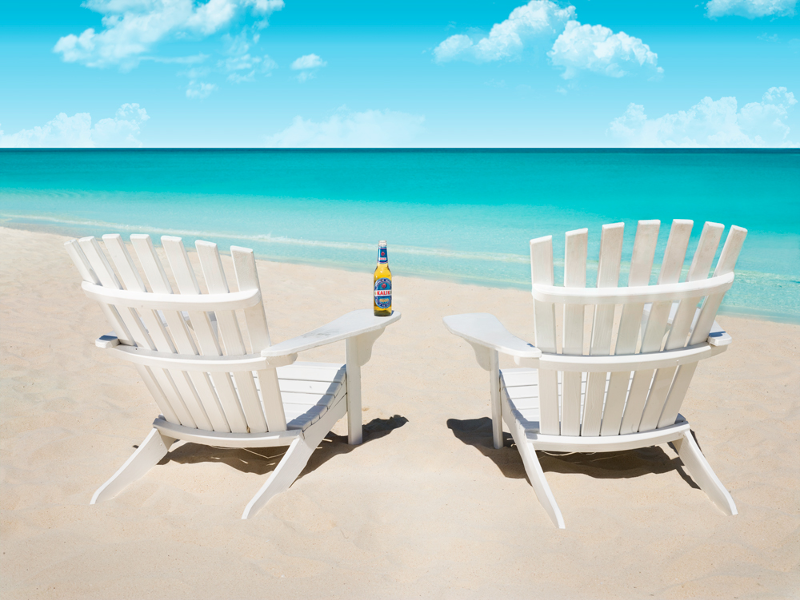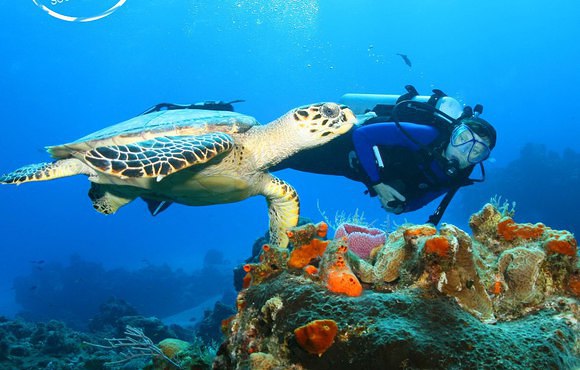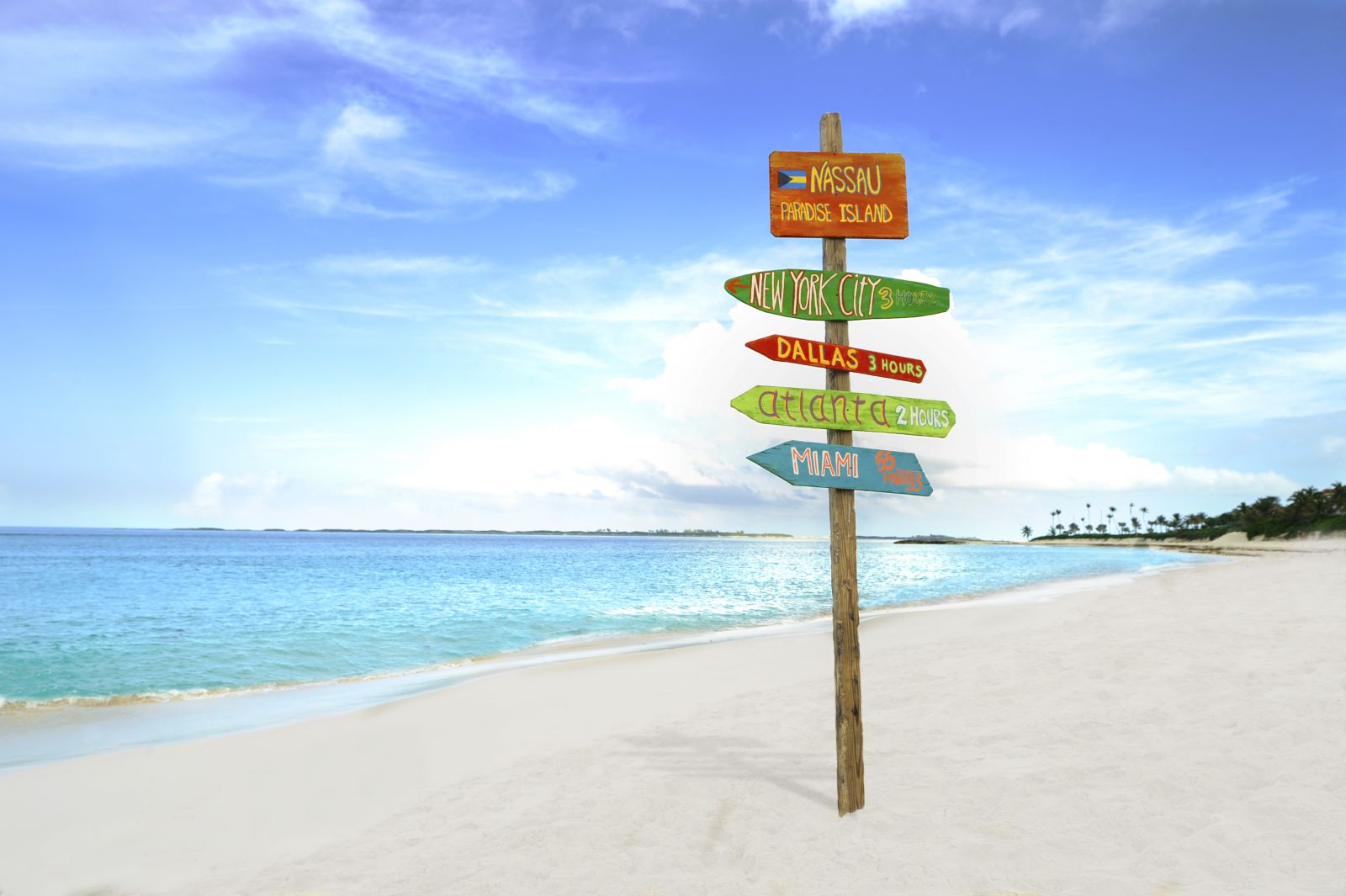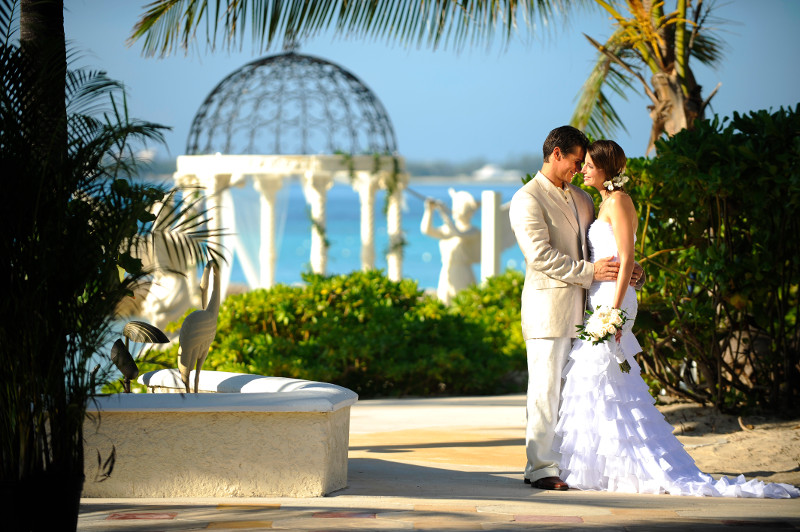 PLUS