Log your bookings with Grenada Ambassador Rewards and for each approved booking you will earn a point which can be used to buy a range of items.
POINTS for redemption:
1 Booking = 1 Point
3 bookings – A bar of Pure Grenada Chocolate.

5 Bookings – Love2Shop vouchers.
CLICK HERE to take the training course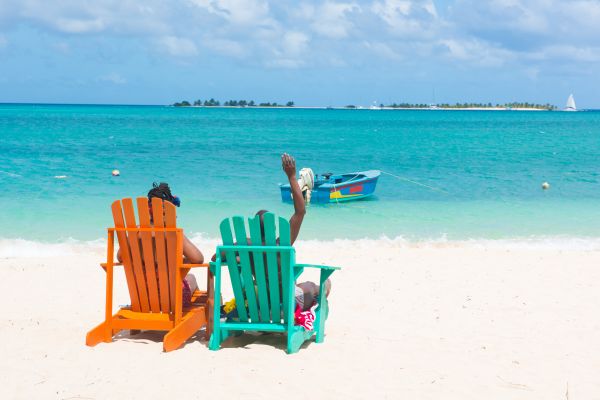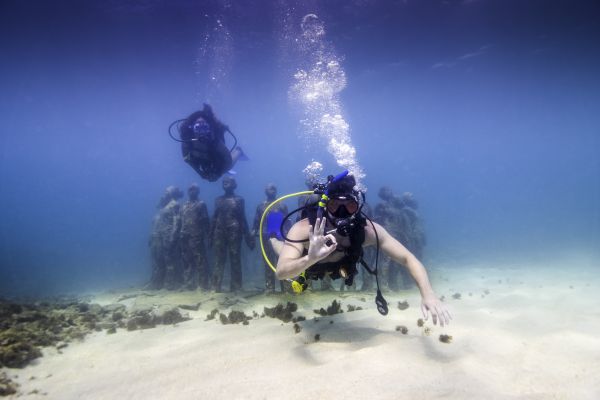 Earn £100 rewards with Pure Grenada's #FreeToWonder Pre Christmas campaign
From 6th December until 24th December 2018, you can claim a £100 Love2shop voucher for every booking made for travel to Grenada between the following dates in both 2018 and 2019:

• Travel period 1: 6th December to December 31st 2018
• Travel period 2: 1st February to 30th June 2019
• Travel period 3: 1st September to 31st October 2019
Please visit T&C's.