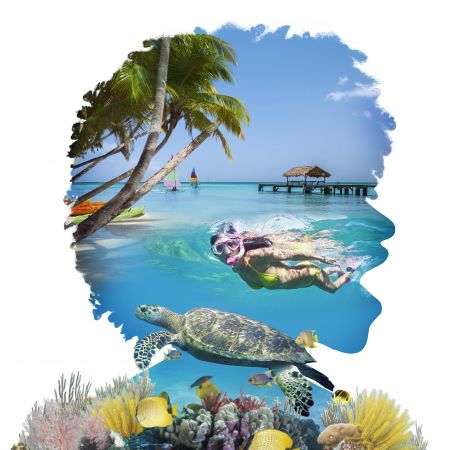 Latest news
As of June 1st, 2022, persons entering Trinidad and Tobago will no longer be required to complete the TTravel Pass application form.
All travellers must submit proof of a negative COVID-19 PCR or Lab Approved Antigen test, taken no earlier than forty-eight (48) hours prior to entry.
The wearing of face masks/coverings in public spaces and on public transportation remain mandatory at this time.
For more information on guidelines, click here: https://tobagobeyond.com/covid-19-what-you-need-to-know
101Reasons (to sell) Tobago.
Check out Tobagobeyond.com for the #101ReasonsTobago - so many reasons for you to recommend our unspoilt, untouched, undiscovered island to your clients.
Welcome to the Tobago Rewards Programme.
We are currently updating our rewards programme which will be relaunched very soon.
Let your customers discover for themselves the #101Reasons that make Tobago beyond ordinary.
To learn more about Tobago log into www.tobago101specialist.co.uk
Download our interactive dving guide and guide to romance
Watch our stunning new video, filmed for us by National Geographic Traveller Magazine