Temptation Rewards by Temptation Cancún Resort, the best incentive program for those agents who put effort into promoting our resort.
Do not waste more time! Sign up for Temptation Rewards and start earning points for every night you book for your clients. You can earn a minimum of 20 points for every booking that you report in our rewards program.
Temptation Rewards Advantages:
Book through any sales channel (Bed Banks do not apply)

Report your booking up to 24 hours prior to the guests check in at the resort.

Earn the highest points available

Redeem your points for cash or Exchange them for a complimentary stay at Temptation Cancun Resort

Participate to win a complimentary stay of 2 nights at Temptation Cancun Resort. (Certificated is given to the top reporting agent. Applies for agents that report 5 bookings or more.)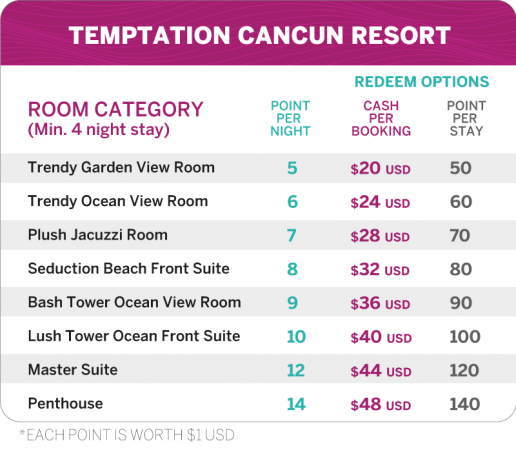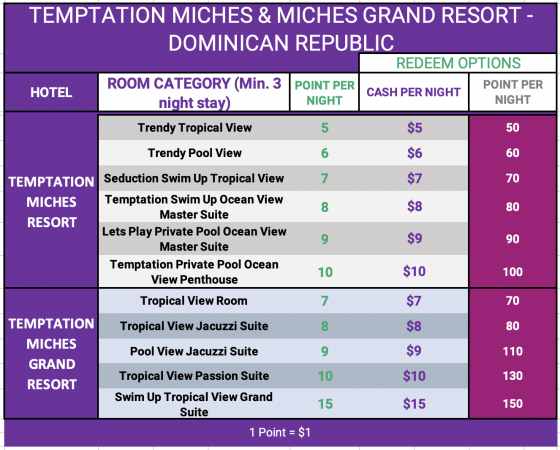 Temptation Cancun Resort
Temptation Cancun Resort, with a sexy vibe throughout the entire property, offers 430 trendy rooms and suites by award-winning designer, Karim Rashid. Each accommodation features a terrace or balcony overlooking our spectacular gardens or the breathtaking Caribbean Sea.
Your clients can indulge in a variety of vibrant playgrounds, including the hip Sexy Pool, for guests to get in on the fun; the Quiet Pool, for some down time; or our designated topless-optional areas throughout the resort.
Top-Selling Temptation Cancun Resort Features
A unique concept defined by its trendy, fun, party atmosphere

All-inclusive resort for adults 21+ with topless-optional areas

First-class services and facilities

State-of-the-art amenities

Seven restaurants, a late-night snack, gourmet café/deli and six sensational bars

Signature, adult-centric entertainment

Theme parties and performances

Signature packages menu

Spectacular spa and fitness center
Please note: Reward amounts are calculated and re-set each calendar year. This reward program is currently for USA, Canada and Latin America Agents only. A minimum 4-night stay is required. Other restrictions may apply.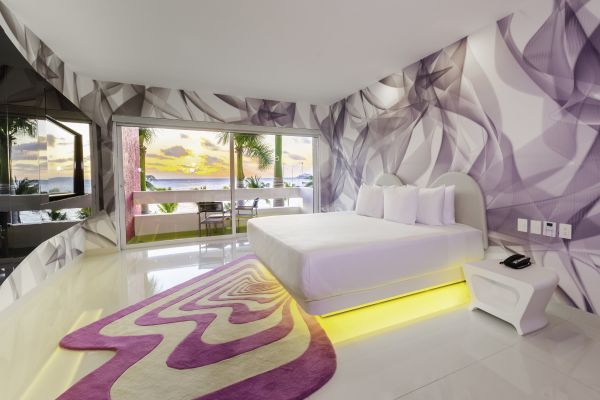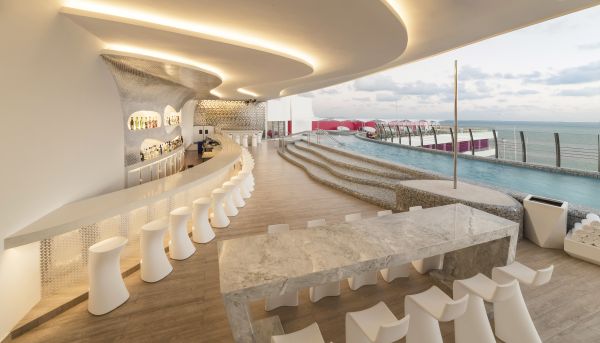 Sign up here: Temptation Rewards