Join the Tafer Travel Specialist Rewards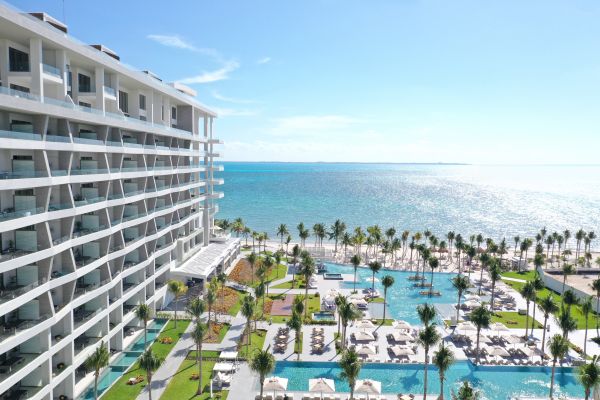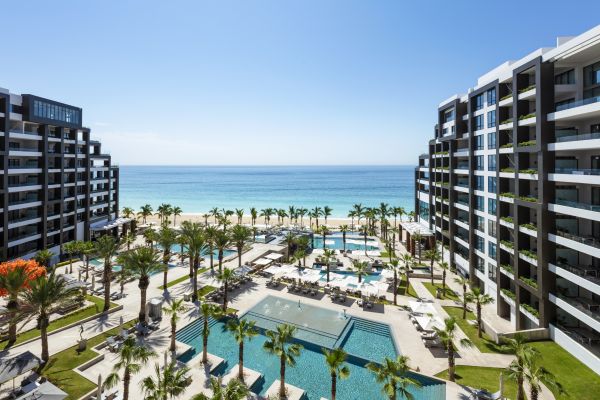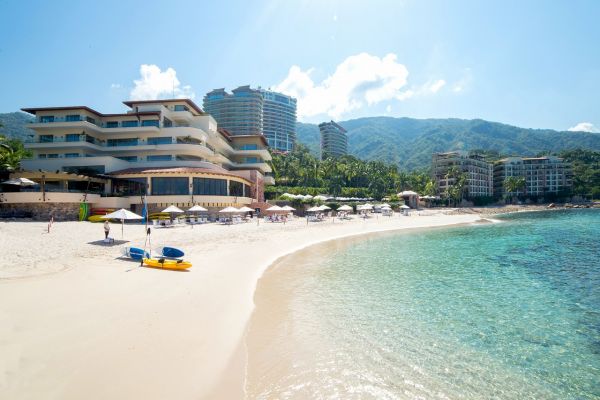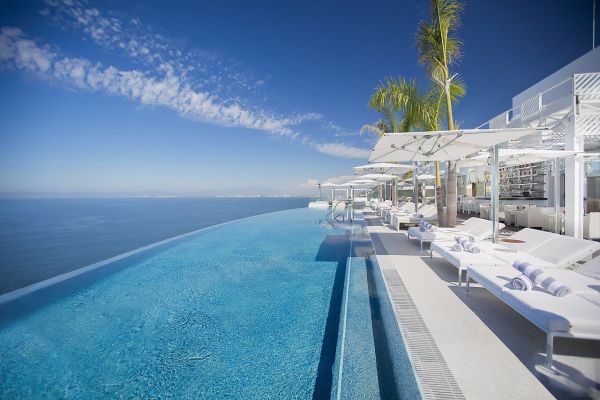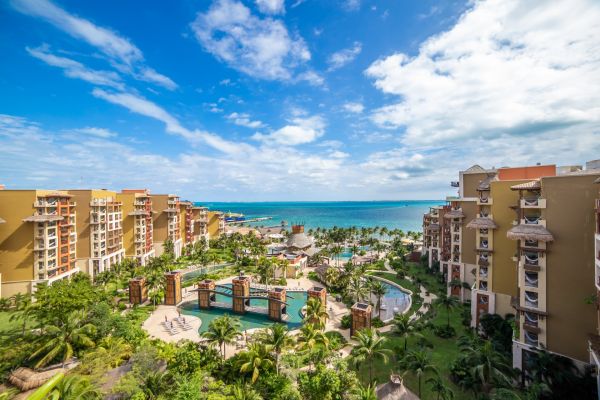 Begin to redeem on your first approved booking.
Let's see how you can earn more rewards very quickly Up to 240 USD on your first booking !
Bookings must be for a minimum 3 night stay
Make your booking through any GDS channel or direct.