WELCOME to SunSwept Resorts Rewards - Exclusively for North American Agents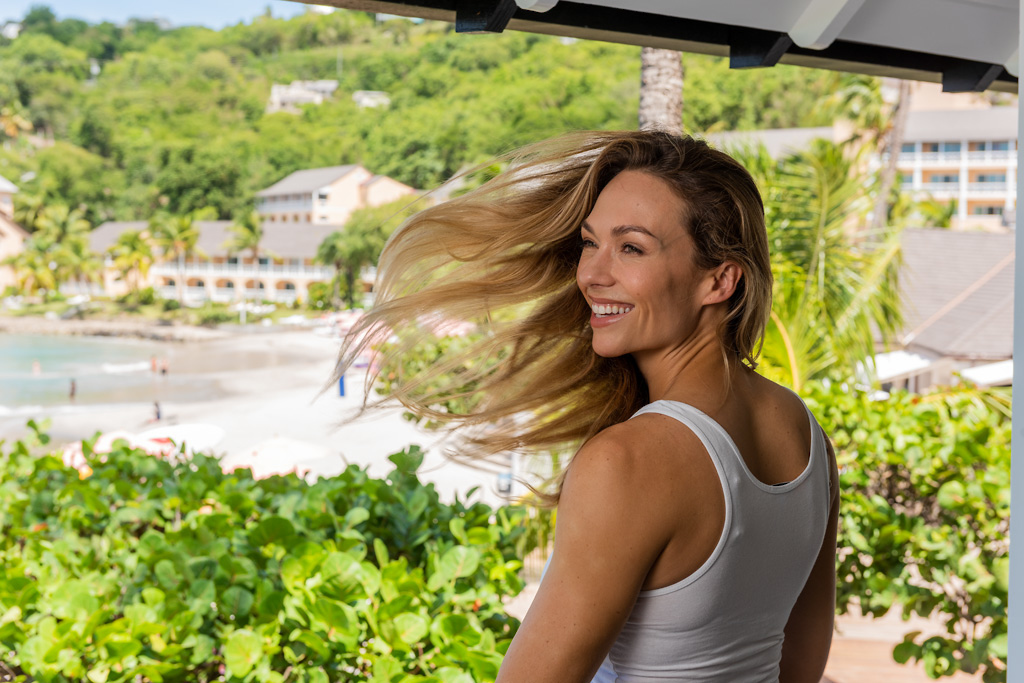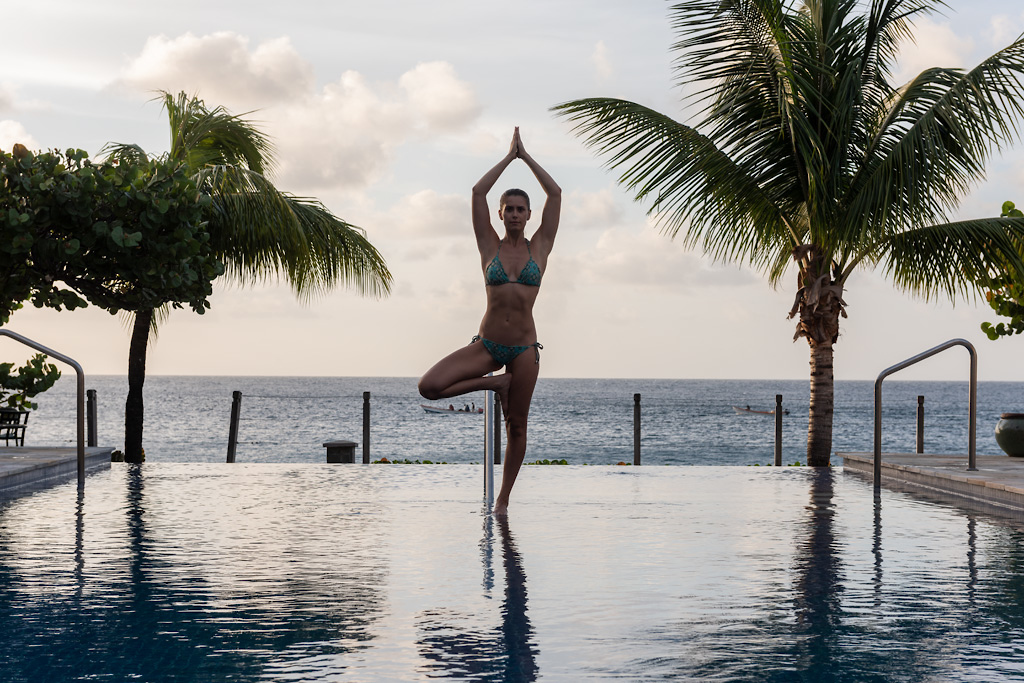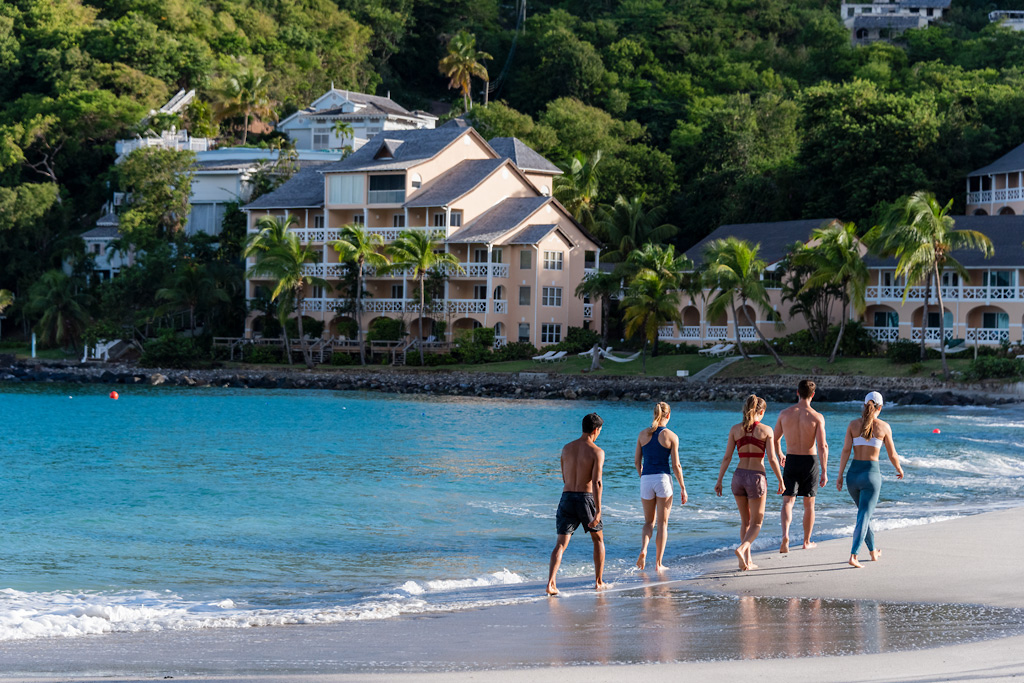 Earn cash bonuses for every booking you make. The more nights you book the more cash you earn.
You earn $8 USD for every room night you book.
PLUS FREE NIGHTS FOR YOU & A COMPANION
As well as the financial rewards, we show our appreciation for your business by providing you with points for free nights to visit our resorts. You can both enjoy all that BodyHoliday or StolenTime have to offer and get first hand experience to share with your clients.
For every room-night sold you earn a point - 7 points = 1 Free night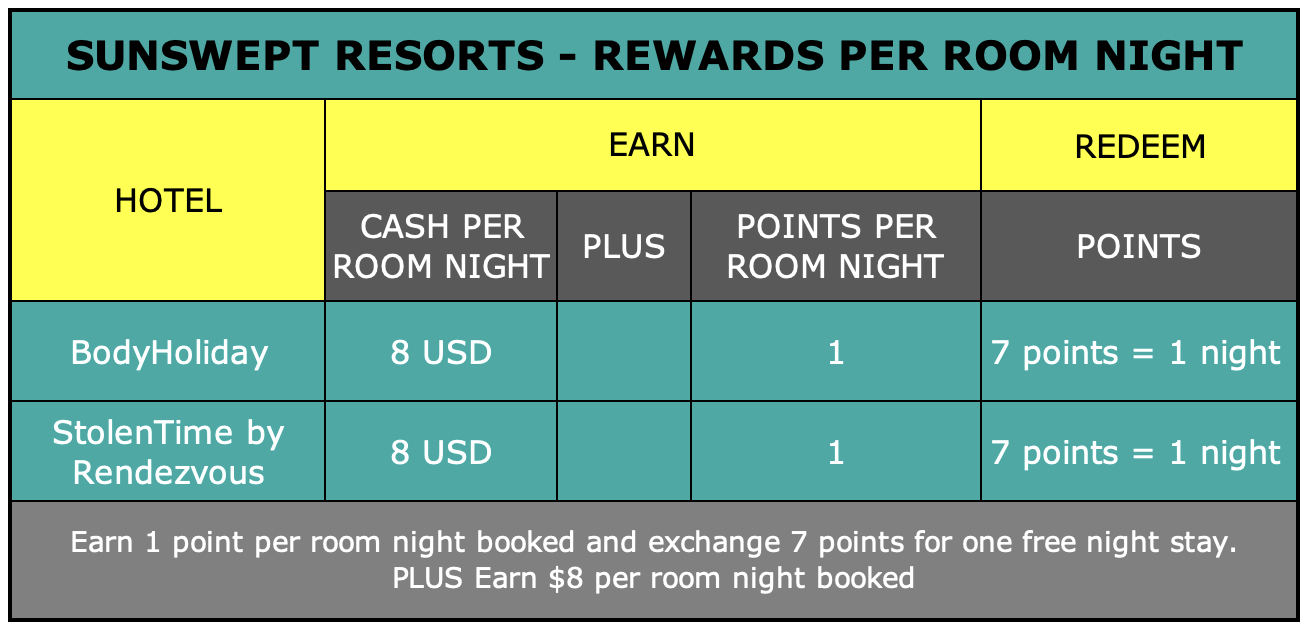 BodyHoliday or StolenTime Click here to check live availability!