Join the St. Kitts Agent Reward Programme
and earn £50 per booking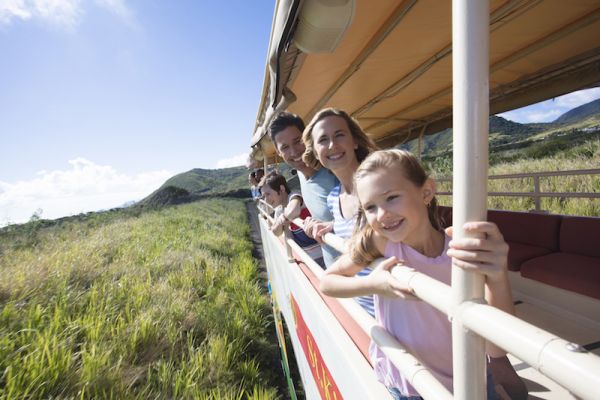 St. Kitts & Nevis welcomes fully vaccinated international air travellers from the UK. All travellers are required to "vacation in place" for 24 hours, during which time, they will be required to take a RT-PCR Covid test. Once in receipt of a negative result, visitors can explore and enjoy the island.
The British Airways weekly service from London Gatwick has resumed as per the following schedule:
Once weekly service
Sunday 3 and

10 October 2021

Friday 15 and 22 October 2021
Twice weekly service
Sundays and Thursdays from Sunday 31 October onwards
For full details of the travel requirements of St. Kitts & Nevis, please visit www.stkittstourism.kn/travel-requirements.