Welcome to the Evolution of All-Inclusive
JOIN for all updates, news & incentives!

Login to read the all the latest on our hotel closures & re-openings plus our fantastic re-booking policies
Earn yourself rewards for every booking you make to any of the Playa Hotels & Resorts in Mexico, Jamaica and the Dominican Republic.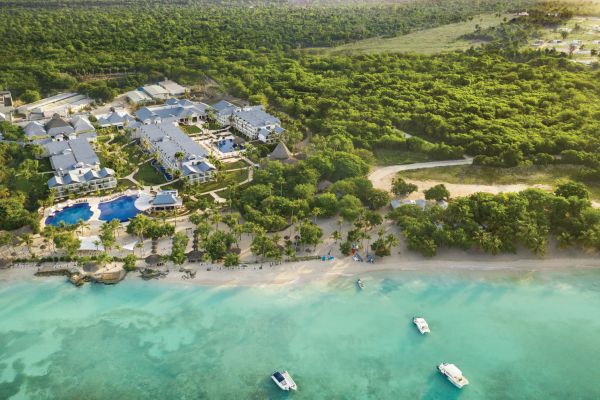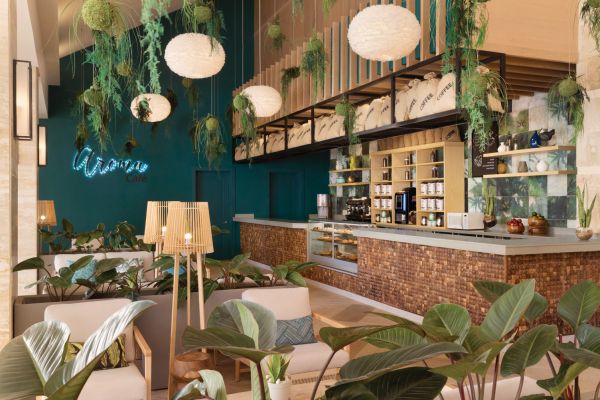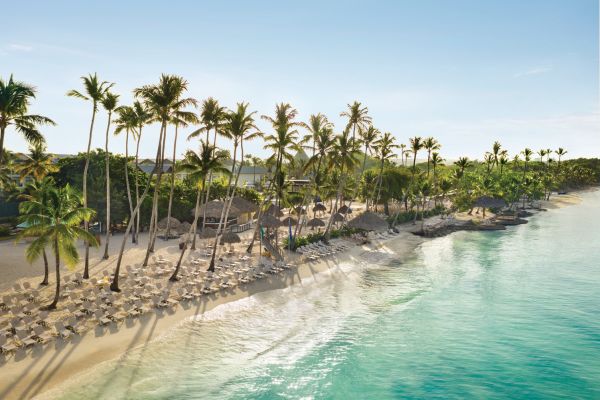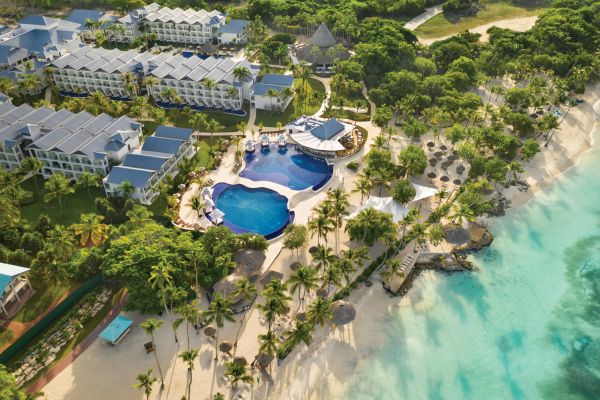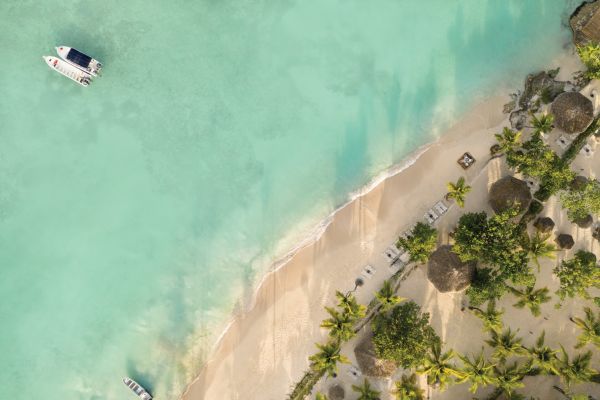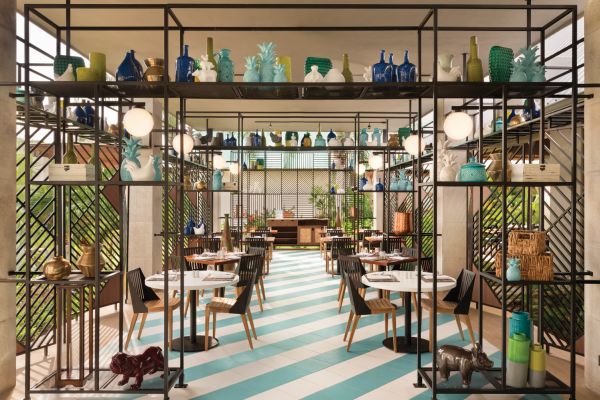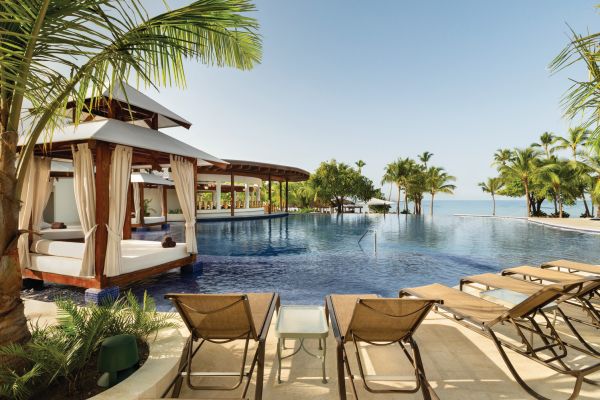 Playa Hotels & Resorts operate 5 different all inclusive hotel brands, ideal for every type of client and budget.
All Playa Hotels & Resorts properties are backed-up by the unique "Service from the Heart" concept.
Welcome to the Evolution of All-Inclusive TM