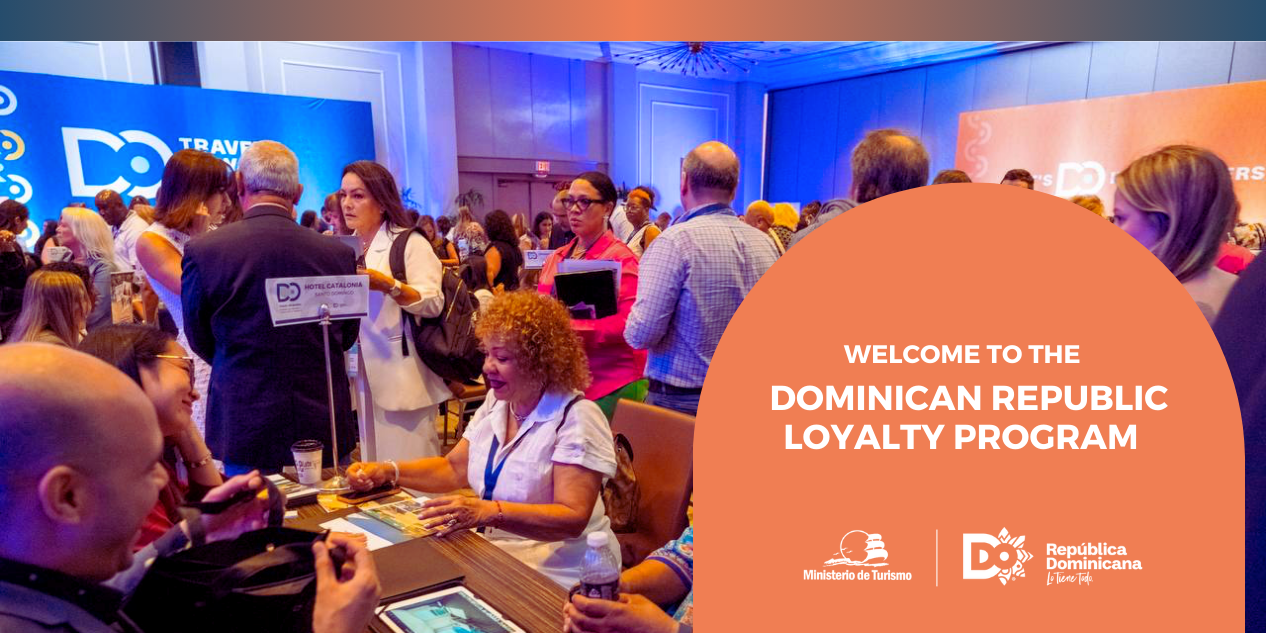 Let's DO IT as game changers

As a travel agent, you have the unique ability to be a game changer, to redefine the way people explore the world. Your expertise, passion, and dedication enable you to create extraordinary journeys that go beyond the customary. Our Global Loyalty Program is designed to unite like-minded game changers, empowering you to push boundaries, break new ground, and elevate the travel industry to unprecedented heights.

There's more!
From premium content and exclusive previews to virtual events with leading experts in their fields, our membership is designed to enrich your life in ways you never imagined. Become part of a passionate community that shares your interests and is eager to explore new experiences with you.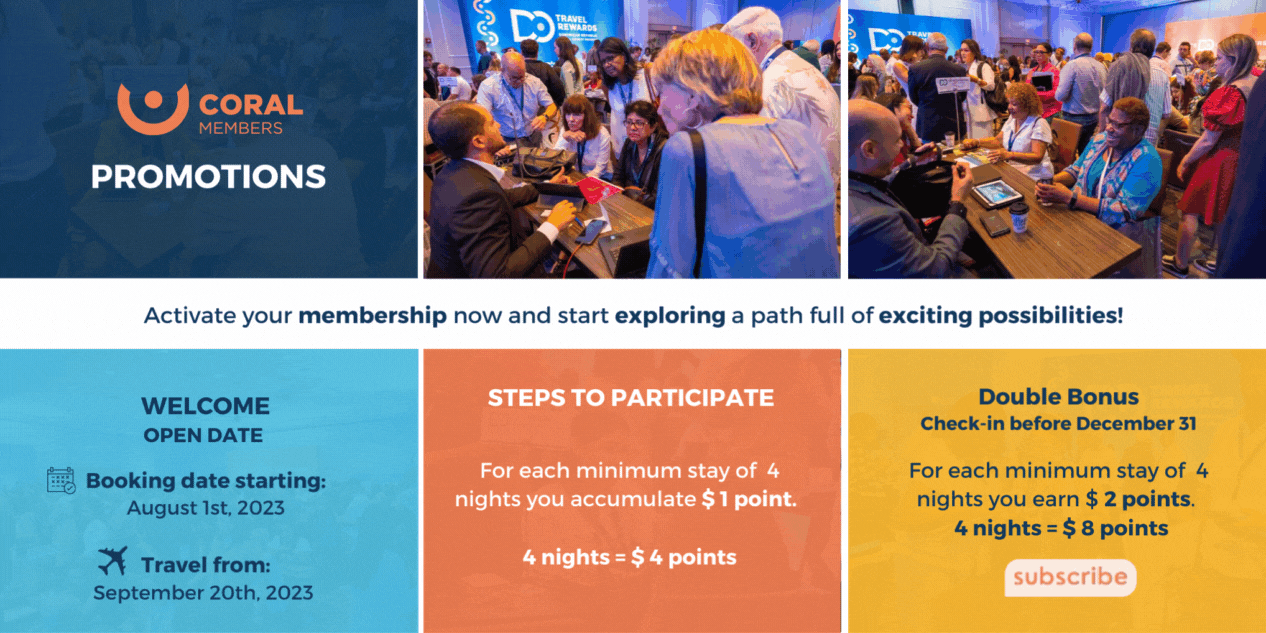 T&Cs: Valid for eligible bookings. Rewards will be eligible for redemption after check in date. To apply, travel agents must input their reservation information accurately on the platform. Winners may be required to provide proof of their status as a registered travel agent and any other necessary documentation for prize verification. Entries that are incomplete, fraudulent, or tampered with will be disqualified. Offers can be modified or cancelled without prior notice. Promotion and promotion dates are subject to change at any time without notice. Personal information collected for the promotion will be used solely for the purpose of administering the promotion and will not be shared with third parties.
CONTACT THE DO TRAVEL REWARDS
For general enquiries, please email Dotravelrewards@mitur.gob.do